Az_Zarqa City (Umayyad Caliphate)
Umayyed Caliphate
City
Az_Zarqa City (In Arabic :مدينة الزرقاء) Is a city located Meddle east (Eastern Umayyad Caliphate) ,It is considered one of the cities that established the Umayyad caliphate,The Name come from word (Za~r-ki) meaning "Place of water"
The city growing now and it looks like need residents ,to now The popularity there is only 1 and The one considers as Calipha in The Caliphate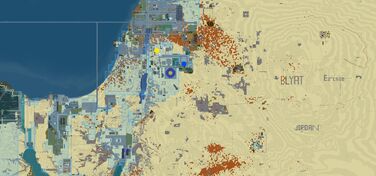 Calliphas:
XxKilleronxX :The Creator of the city and the Owner and the Calipha up to now .
The Future of the City: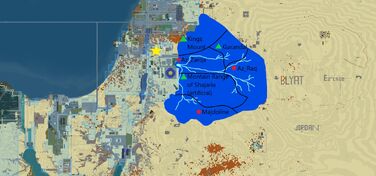 The City wants to take over natural borders .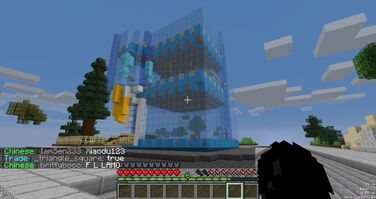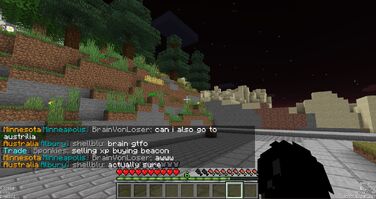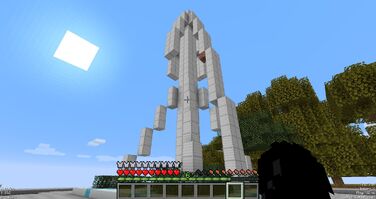 Community content is available under
CC-BY-SA
unless otherwise noted.