Polish-Romanian War
These battles were the beginning of the Polish-Romanian War.
Lodz
32gold and Pengun78 from Romania tried to attack Lodz, Poland, which counted as a declaration of war.
Allenstein
Because the Mayor of Lodz disabled PVP, attackers went to Allenstein. Three Poles retaliated made a counterattack on them. The battle was long and hard, but the Poles won.
Gdansk
Later, Romanians attacked Gdansk. Alberto joined them. Another battle started. Some more Poles joined the battle. Poland won, once again.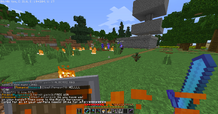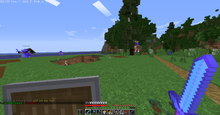 Community content is available under
CC-BY-SA
unless otherwise noted.