CONGO
______________________________________________
HISTORY
Still A Growing Nation The Capital is still Building up and needs people to help, Get Ahold of the leader and See What You Can Do Today .
CAPITAL Kananga
TOWNS
HiddenHollow
LoccoCity
CykaPoland
2MuchWater
Associates
How To Join This Nation
Contact the owner of the Nation and make sure your 3000 blocks close and in the right Geological place on the map. We Need Towns Ready To Grow And Thrive .
How to Make a Donation
Go to the Capital or the Towns within the Nation And Find a Hopper , Drop A Donation In!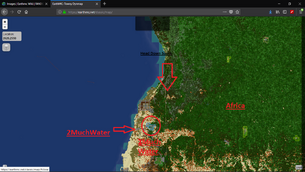 Nation Capital Early Build