Campbelltown is a town located just west of Sydney, and is part of Australia.
History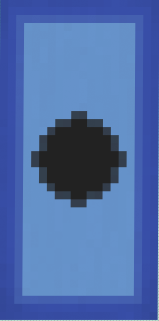 Early History
Campbelltown was established by SCOBlade, on May 17, 2019.
Joined Nation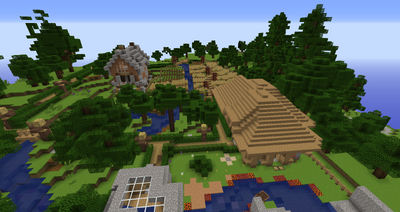 Just as expansion began, Zasdd messaged SCOBlade in-game if he wished to join TerraAustralis. SCOBlade gladly accepted the invite and joined the United_Australia Discord. The town has had a few friendly visits from fellow Australians, although one visit from two Qin members who attempted to grief, was a contributor. Later on May 26, SCOBlade left TerraAustralis and joined Australia as request of Duzy_.
The Great Australia Drama
On the 18th of June, Duzy_ disbanded United_Australia. Since then multiple disputes between Australia and TerraAustralis have occurred.
Buildings
The new City Council Building.
Campbelltown Hut, the first building.
The Barn.
The Blue Mountains Tea House, it's origins are unknown.
Notable People
Community content is available under
CC-BY-SA
unless otherwise noted.