Description
Doryoo is a city located in central asia. City was created on December 26th at 17:10 est. It is home to the Southern Conglomerate, a group conceived to bring prosperity to the south.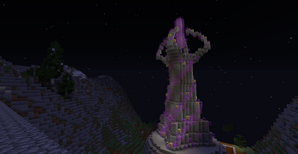 Doryoo is a city located in central asia . It was created on December 18th at 17:56 est.Doryoocity is surrounded by mountains and is located next to a lake.In the middle of the city there is a tower-like sculpture named Doryoo. City's name is coming from there.
History
Doryoo city was created by three person. The old name of the city is Otuken.The city is planned to be Turkic city.Citizens of Doryoo were terraforming and then the Moderator saw them. Moderator wiped what they did, as a result they moved across the lake, a few days later citizens began not to enter and the Alihann03 was alone.In 14.01.2019 Doryoo join to Bactria by self-governing style.
Buildings
Government
Doryoo is a city ruled by monarchic constitutionalism.There is a Prince and also there is a President too.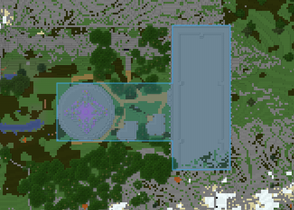 Princes of Doryoo :
Presidents of Doryoo :
Notable Peoples
Community content is available under
CC-BY-SA
unless otherwise noted.