Welcome to EarthMC Wiki!
.
.
.
.
This is a collaborative community wiki about the EarthMC Minecraft server. Content on this wiki is maintained by players, however there are moderators. The purpose of this wiki is to document everything about the server and it's inhabitants.
History
History can be broken down into Epochs and Eras:
The First Epoch (Server beta to February 2019)
The Second Epoch (February 2019 - January 2020)
The Third Epoch (January 2020 - February 2021)
The Fourth Epoch (February 2021 - present)
Before You Edit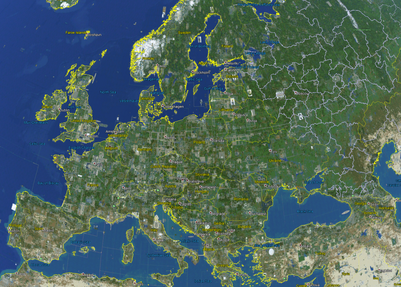 Before you make an edit on this wiki, please bear in mind a few things:
Categorical Lists
Form your own town, make a nation and conquer earth!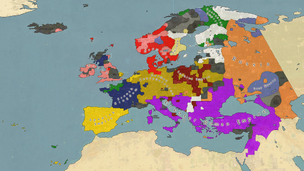 Official Content
Social Media
Documents
EarthMC Classic