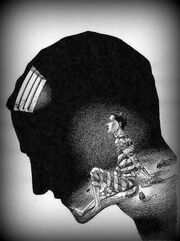 Fakism is the idea of some people as fakists with their feelings and their mental state
Fakism starting.
Fakism was the idea of the smart Johndoeisfake when his town started out He tried hard to get people to accept and they eventually did!
Fakism was The brainchild of Johndoeisfake
Actual purpose
Johndoeisfake Imagined the world as a perfect society but he knew that fakists we're around and partying like no tomorrow 
He sent the fakists to camps outside the main district
Start date.
the ideology officially started in April 20, 2019 and it kind of failed but kept succeeding