Krolewiec

The old town's walls as seen from Elblag

Town Information
Full Name
National Anthem
Name in Towny
Krolewiec
Motto
Established
April 2nd, 2019
Disbanded
Nation
Terra Mariana
Population
1
Chunks
156
Coordinates
3536, -10270
Continent
Europe
Government Information
Mayor
jezyk_gogovp
Councillors
Political System
Economic System
Official Language
Official Religion
Historical Information
Past Nations
Poland
Past Mayors
Okti748, Hacek_
Past Councillors
Krolewiec is a town located south-west of the Curonian Lagoon, in the nation of Terra Mariana. It's made up of 156 chunks and it counts 1 citizens. It got created on the land previously occupied by the disbanded town Konigsberg.
History
Polish Era (2.04.2019-8.09.2019)
Krolewiec was founded on ruins of Konigsberg on 2.04.19 by revolutionary Poland chancellor, Hacek_ to finally defeat Prussia after almost one year of war.. Mayor Okti748 started from claim old town. The highest population of Krolewiec was seven people. The biggest project of mayor Okti748 was Krolewiec Tower. Tower is unfinished till now. The development was inhibited when mayor began to be inactive. From 26.07.2019 jezyk_gogovp is a new mayor of Krolewiec. After this new mayor started claim and modernize Old Town. On 8.09.2019 Krolewiec left Poland
Terra Mariana Era (10.09.2019-present)
After two days after proposition from Alan_Lime mayor of Siauliai Krolewiec joined Terra Mariana.
"It was the best decision I could make at that time"
After this Krolewiec started very fast development. Krolewiec was very fast connected to CTM line 10. In Krolewiec we build many buildings. From city wall to 1 year of Krolewiec monument. Krolewiec have good cooperation with mayors of Terra Mariana cities. On 2.04.2020 Krolewiec celebrated its first year of existence. To celebrate this event mayor jezyk_gogovp build 1 year of Krolewiec monument. Monument is situated on Old Town near East Gate.
Buildings
Krolewiec Tower
Krolewiec Tower is a project started by Okti748 on Mai 2019. Tower is the highest building in Krolewiec. It was the biggest Okti748 project.
Church
St. John Paul II Church was build by jezyk_gogovp on 17.03.2020.
Farm & Barn
Farm & Barn were build on 15-16.03.2020 by jezyk_gogovp along South City Wall. There are three types of food on the farm: potatoes, carrots and wheat.
Old Town
Old Town wall and Town Hall were build by citizens of Konigsberg. Project of Old Town was modernized by jezyk_gogovp and L33X1. Now on Old Town will be placed new Town Hall.
Krolewiec Metro System
Metro was projected by jezyk_gogovp. Realization started on 3.04.2020. First project contain 9 stations from Market to South Estate.
Town Hall
Town Hall was build by jezyk_gogovp on 8.05.2020. The town hall is the seat of the mayor. The building also has awards for people who helped in the development of the town.
Notable People
Photos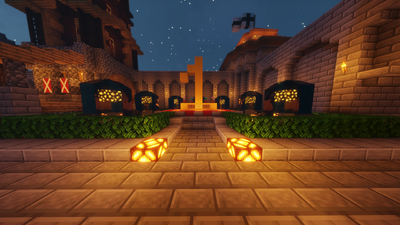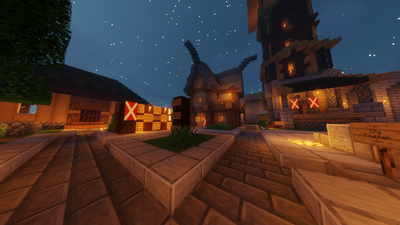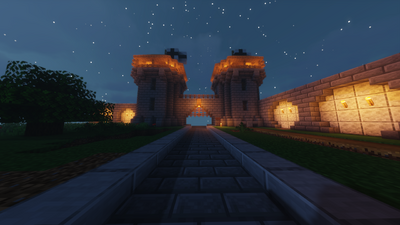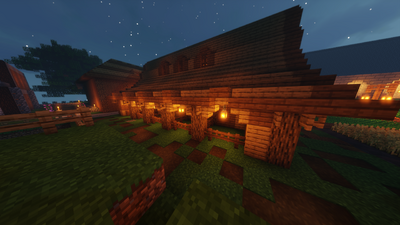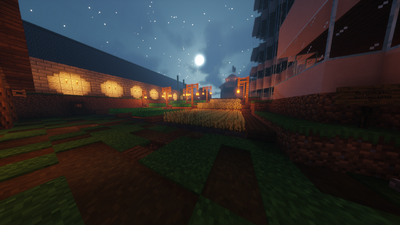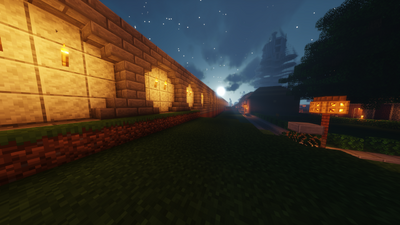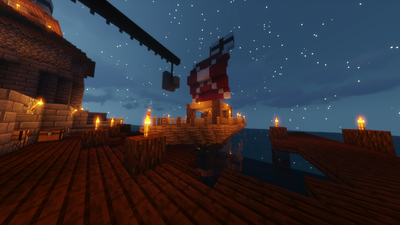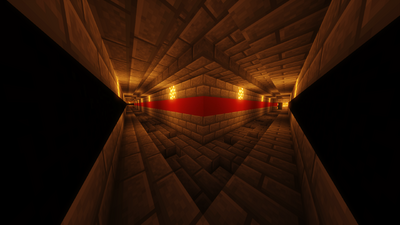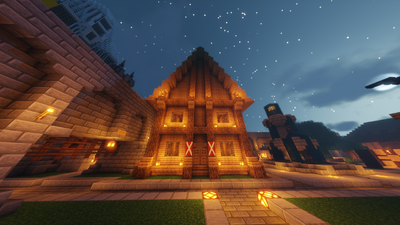 Community content is available under
CC-BY-SA
unless otherwise noted.