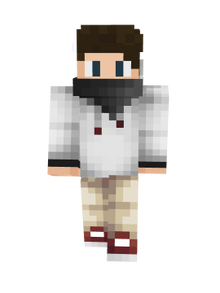 History
PolarLeopard spawned in Mongolia on 9/28/2019 and became an active part of the community. Ever since, he has loved to explore and conquer new land.
Early History
The first town he joined, he left in just under an hour. Soon after leaving that town, he joined a new town that started off of conquered lands.
Towns
Coats Island - Joined 9/29/2019
Community content is available under
CC-BY-SA
unless otherwise noted.